This is a blog training project that I've built myself. Seeing the lack of online participation from young Cambodians, I believe that I can play a small part in bridging the gap. It does not mean that this will make any significant change in people's lives. Seeing the young people grinning like a bob-cat when they create the first blog post is just enough for me to go on. I have provided blog and social media training to young people, creative professionals, non-governmental organizations and companies since 2008.
Email me via blueladyblog[at]gmail.com to register for future blog training, and I will get back to you.
Talk in Ahmedabad
Nearly 30 people turned up at my talk today and it was really fun getting to know new friends in #Ahmedabad #India. Ready to go and do the same in Delhi for the next one week.

Posted by Kounila Keo on Thursday, July 28, 2016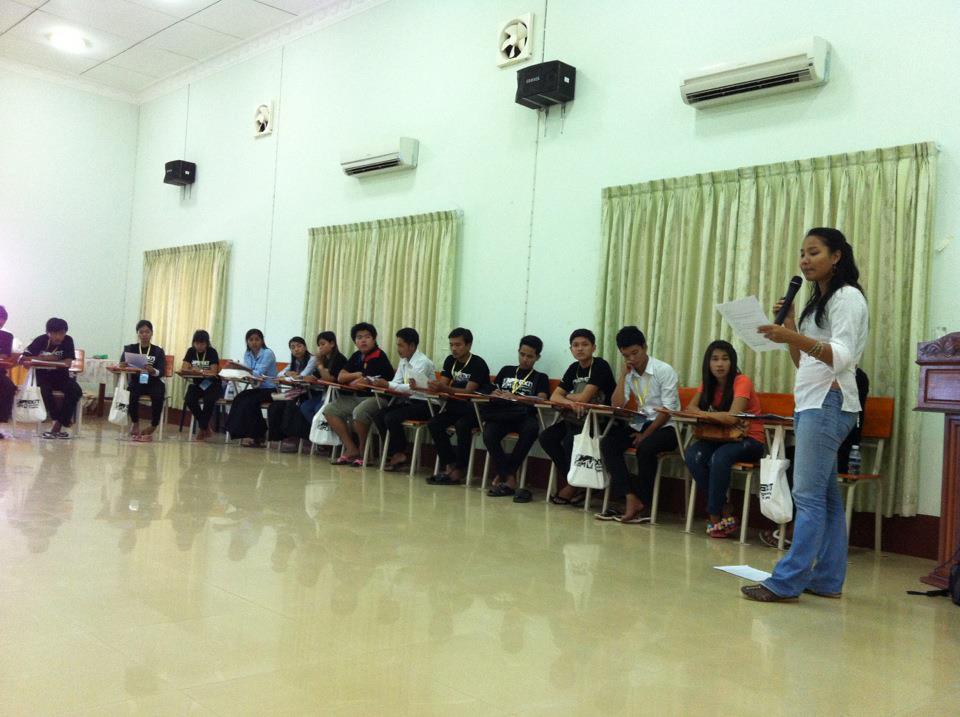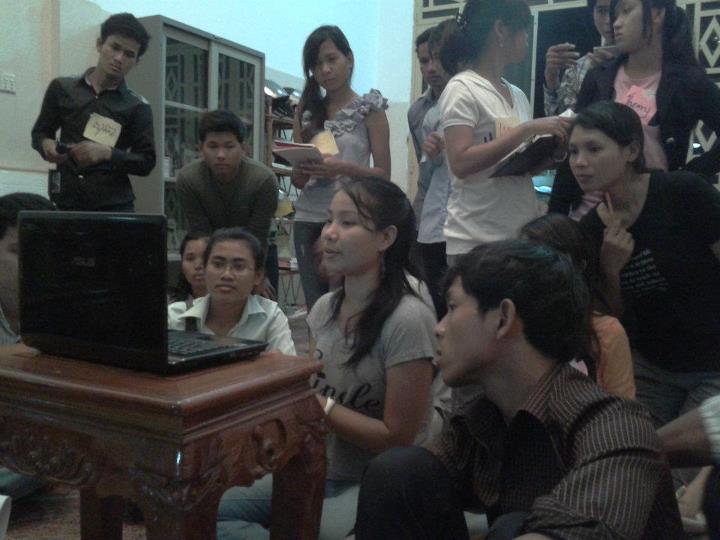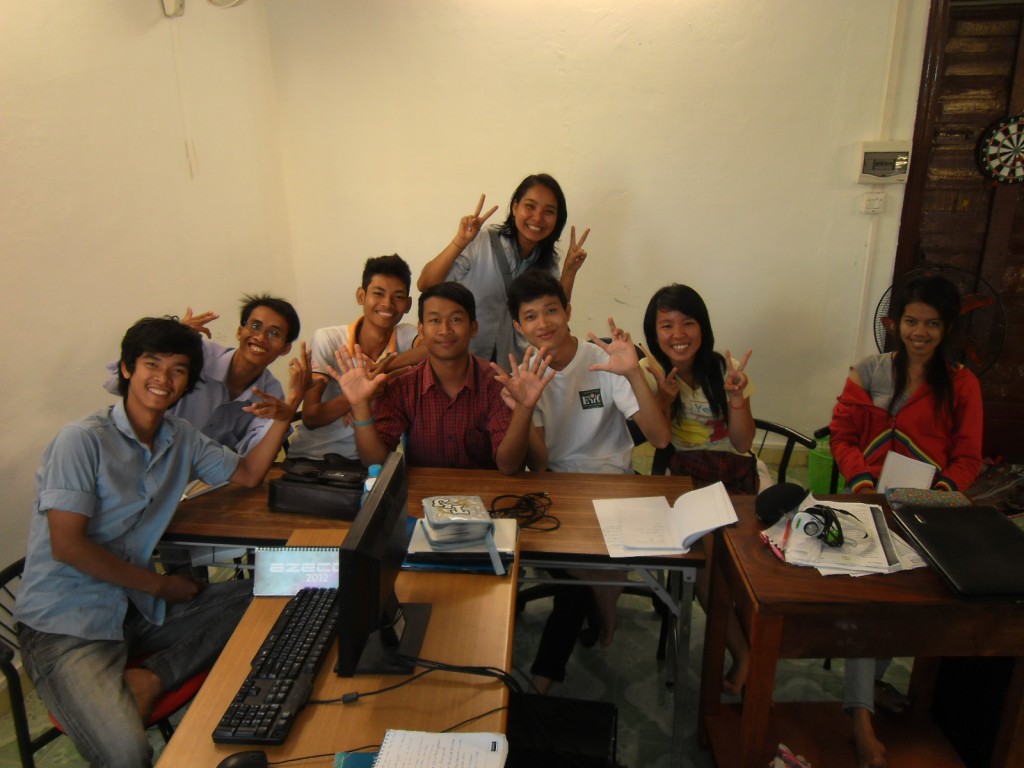 I taught photographers, dancers and artists to blog as well.