The author of Wild Swans: Three Daughters of China was at the opening night of Kampot Writers' & Readers' Festival 2017. And, I am a huge fan of her book which inspired me as much as the First They Killed My Father author (Loung Ung) did. This month, I had the honor to meet them both in person and poured out my admiration for their work. I am indeed very interested to write a book. Years ago, I thought about it, but convinced myself to forget about it and believe that others had covered the type of story I wanted to do. Having exchanged emails with Bong Putsata Reang over the past few years, I have felt more encouragement than ever to pursue my interests. In this case, a book interest.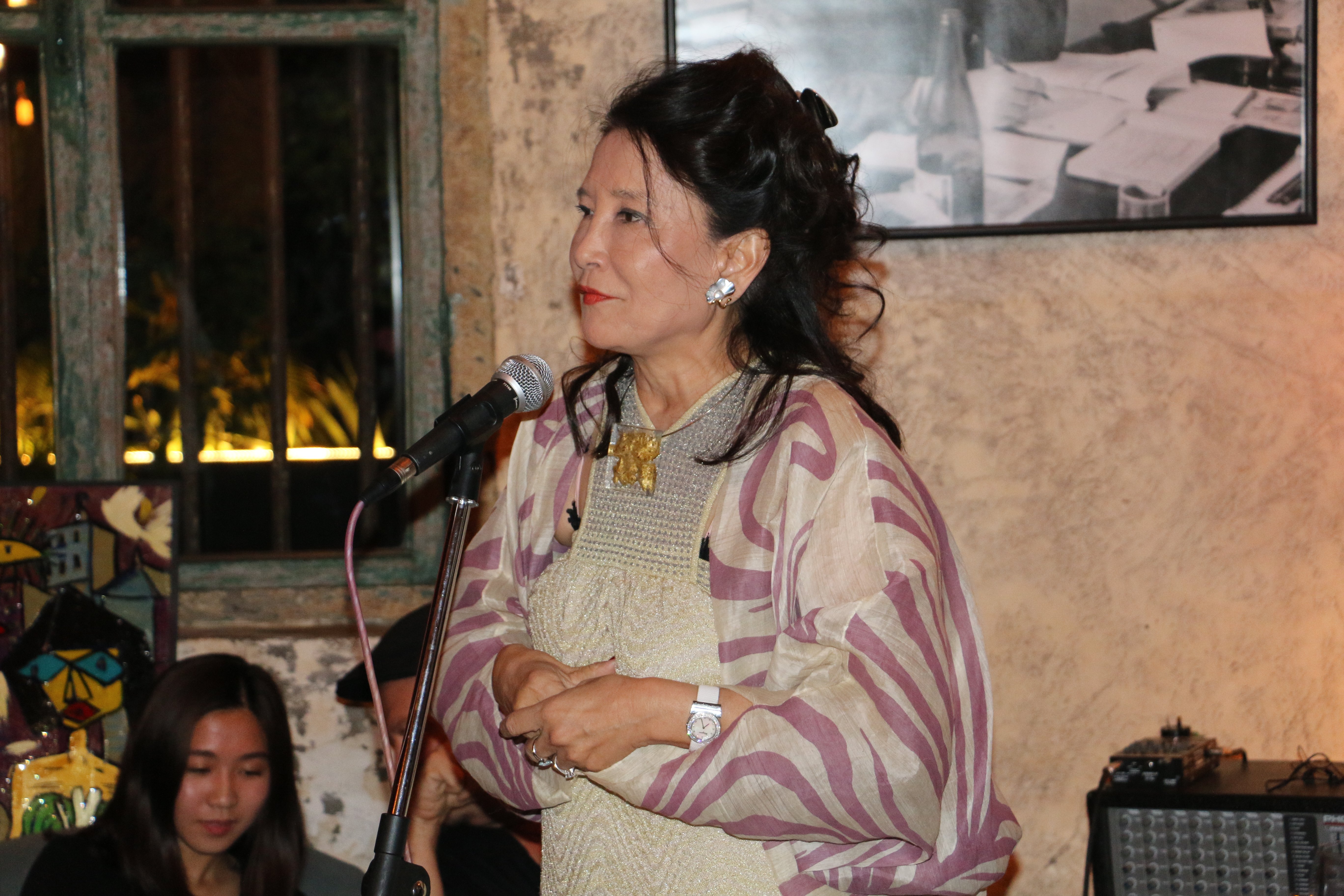 Kampot Readers and Writers Festival (KRWF) presents a five day program of events bringing lively conversations, superb literary lunches, brilliant live performances, instructive workshops, collaborative art exhibits, incredible music, poetry, spoken word, delicious food and much more.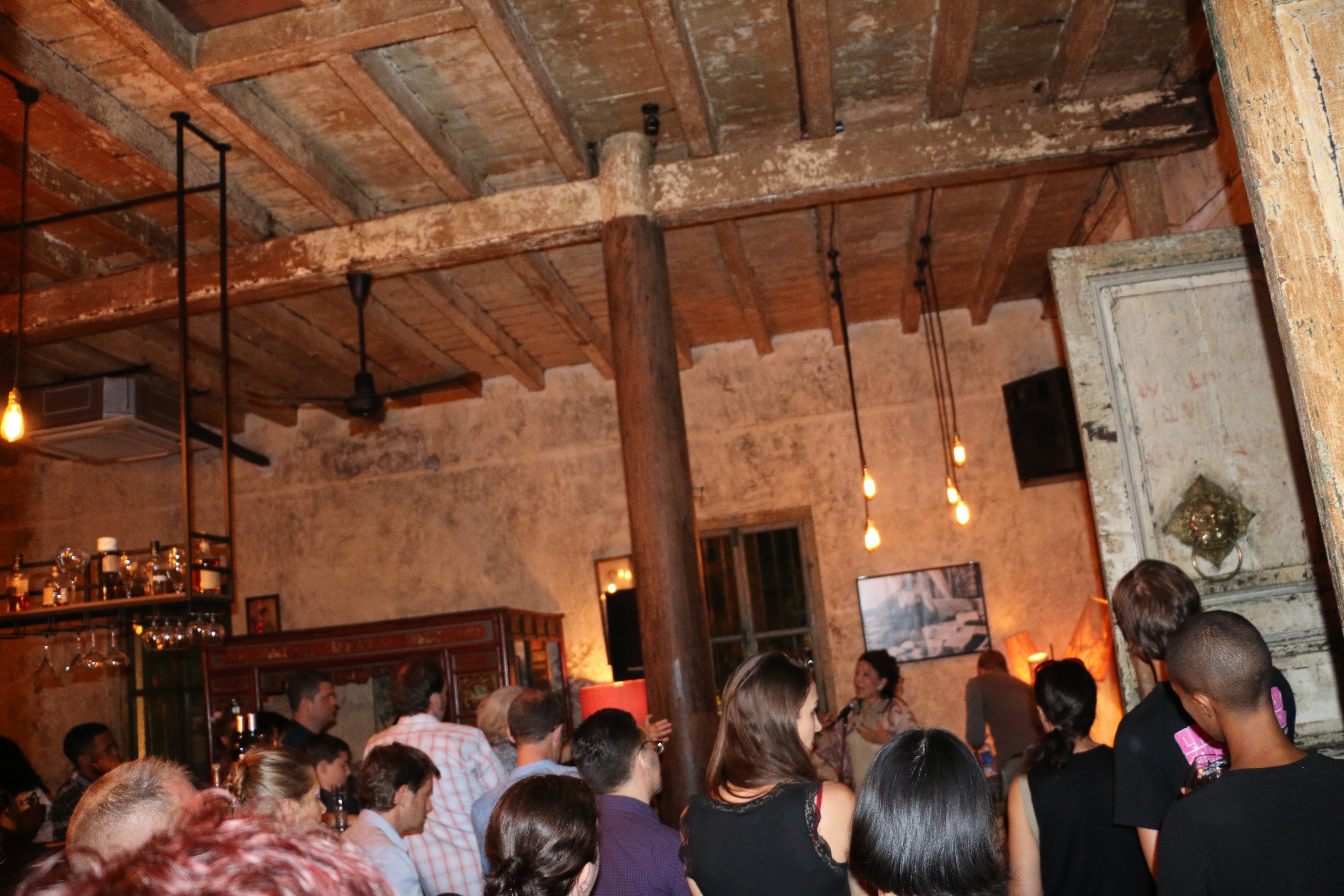 Over 5 hectic days and salubrious nights, rustic Kampot comes alive! And is a melting pot of bold ideas, incredible stories, and is a place to discover emerging talent alongside some of the world's leading voices in a 'down homey' riverside celebration of words, art & song in the Kingdom of Wonder.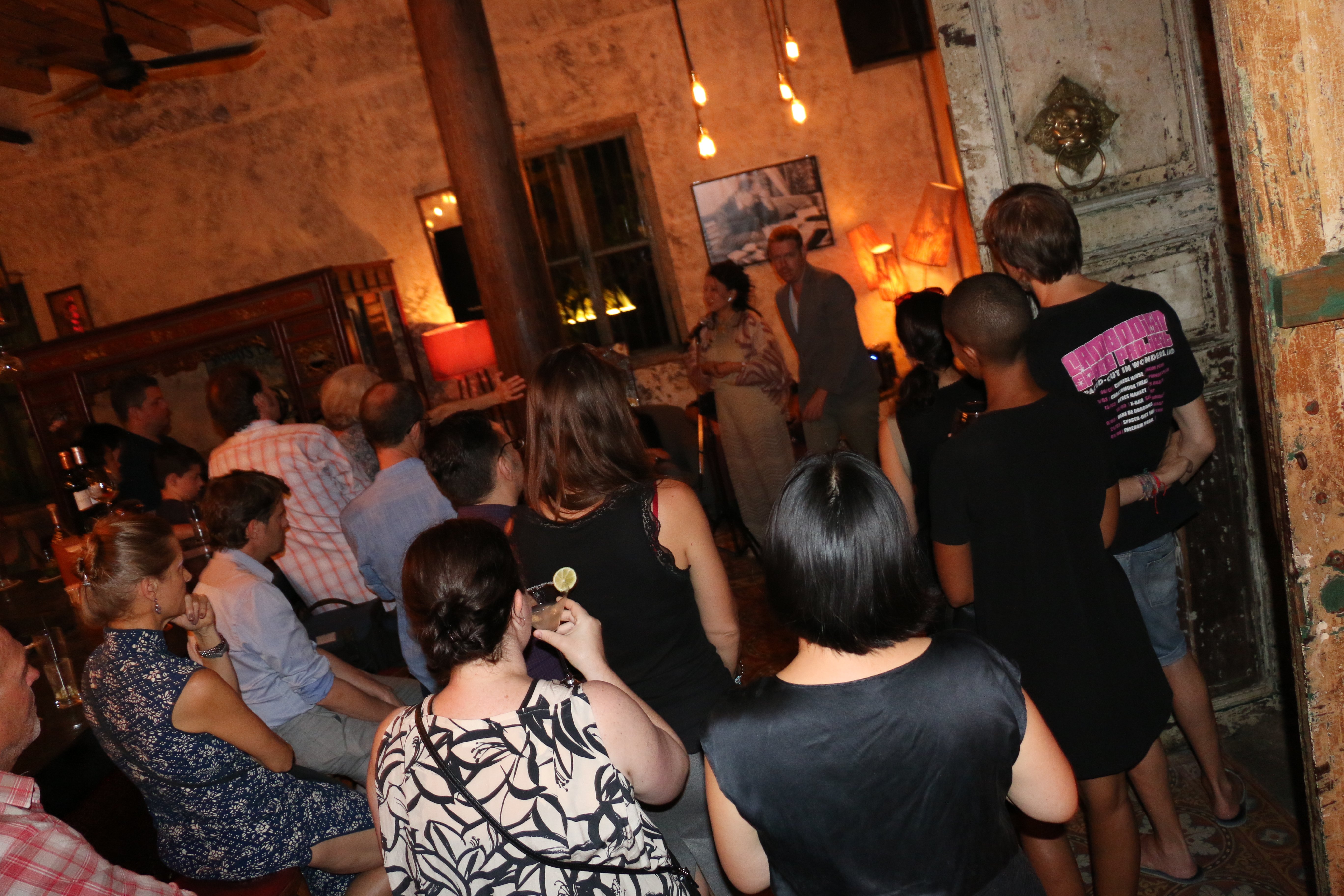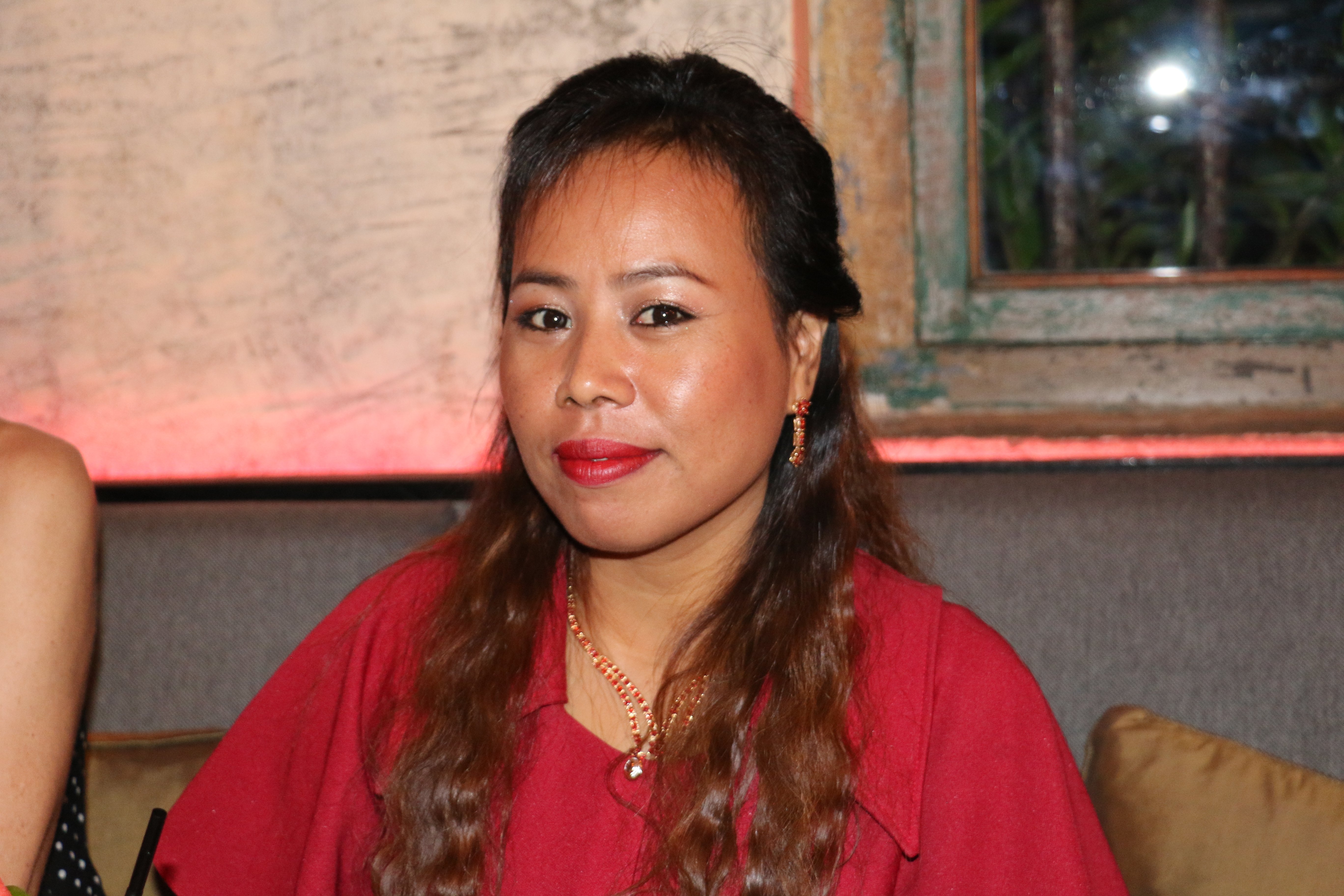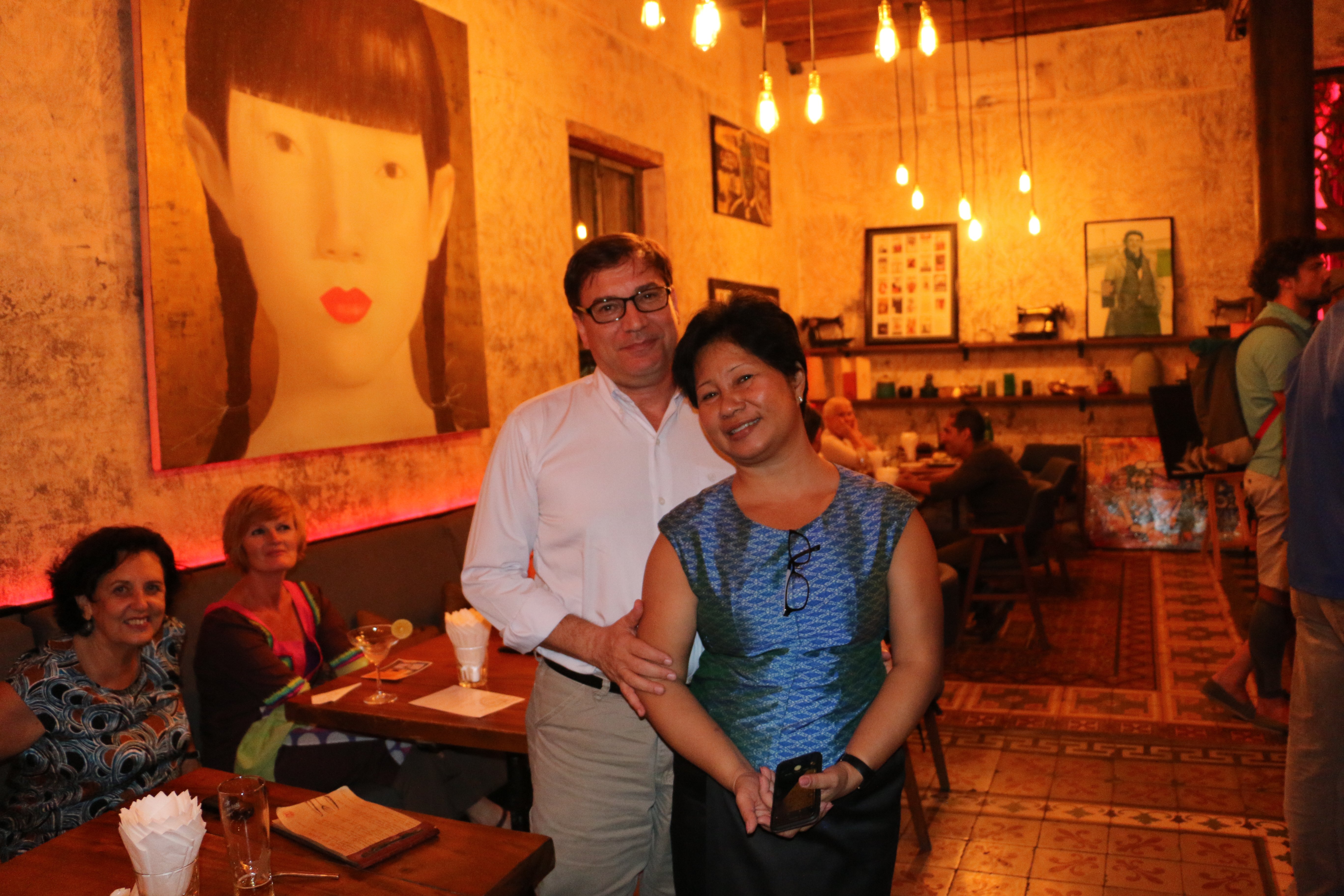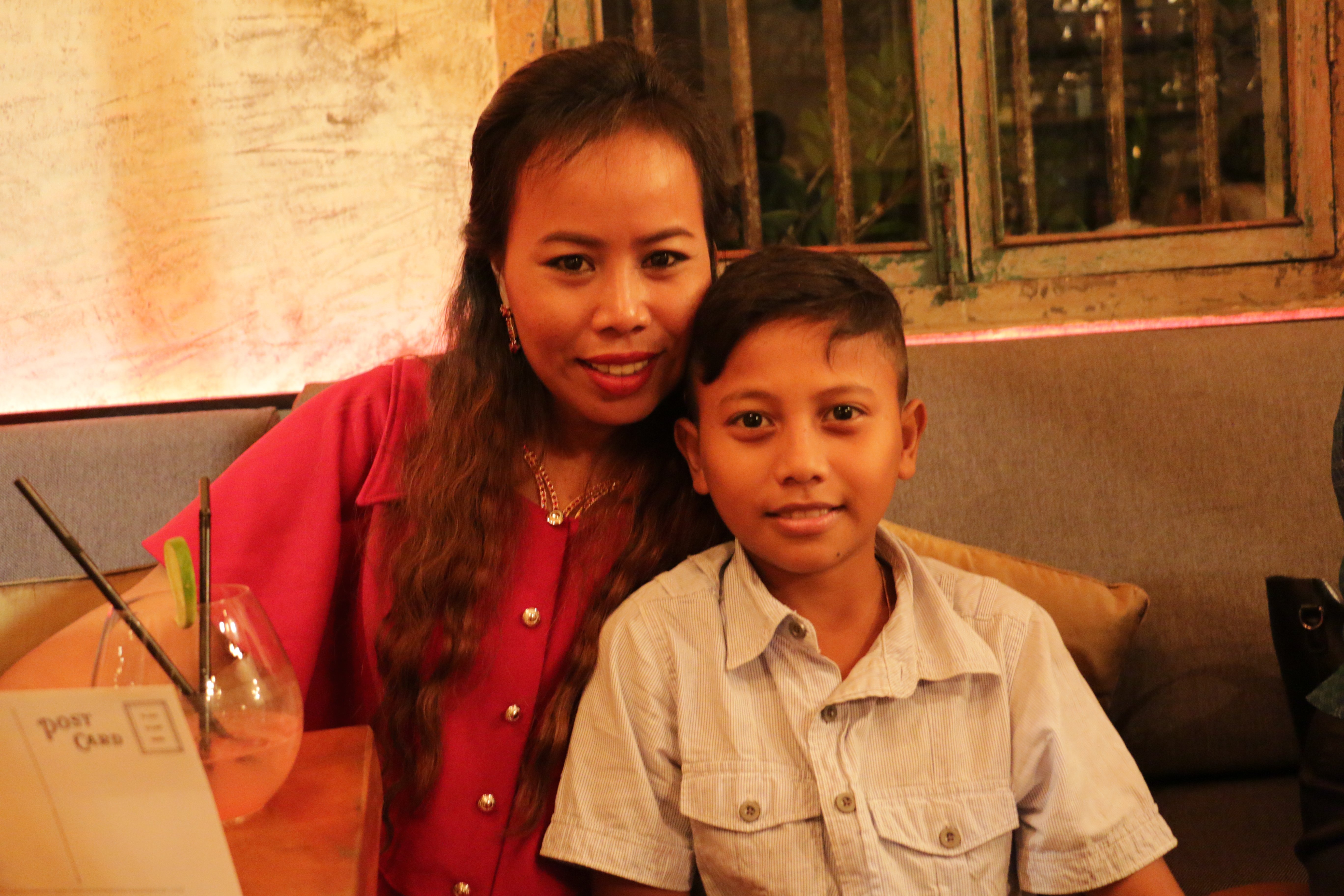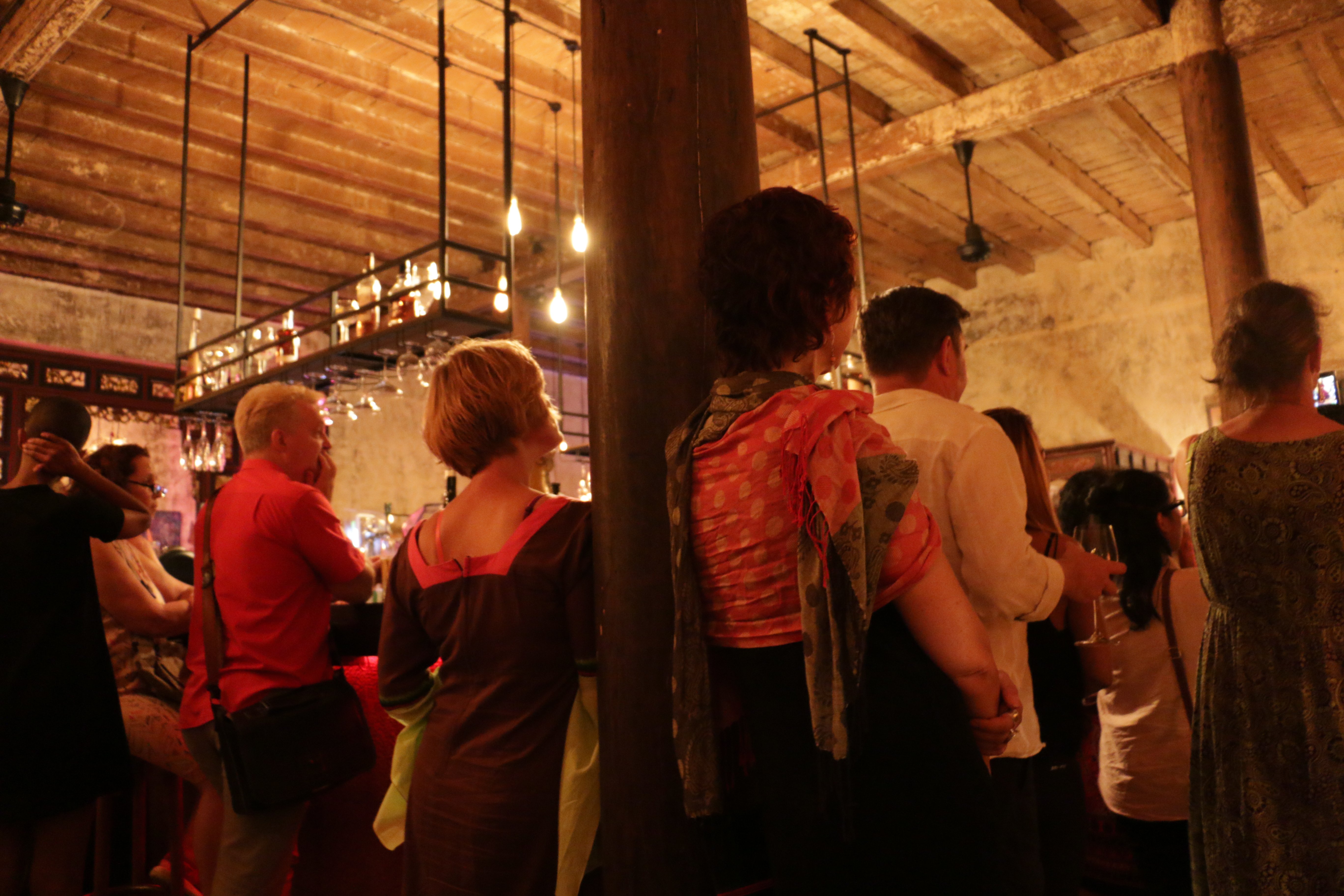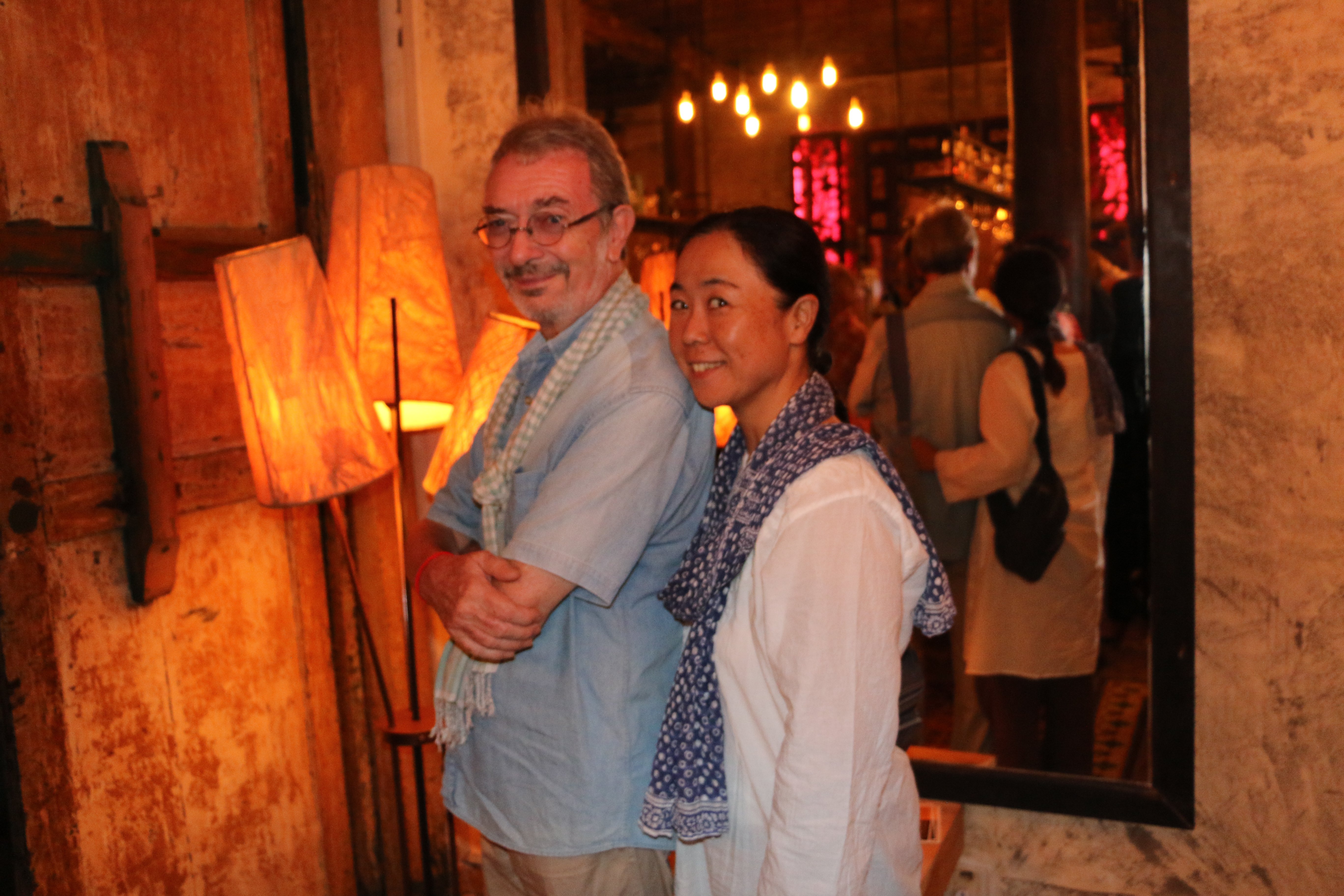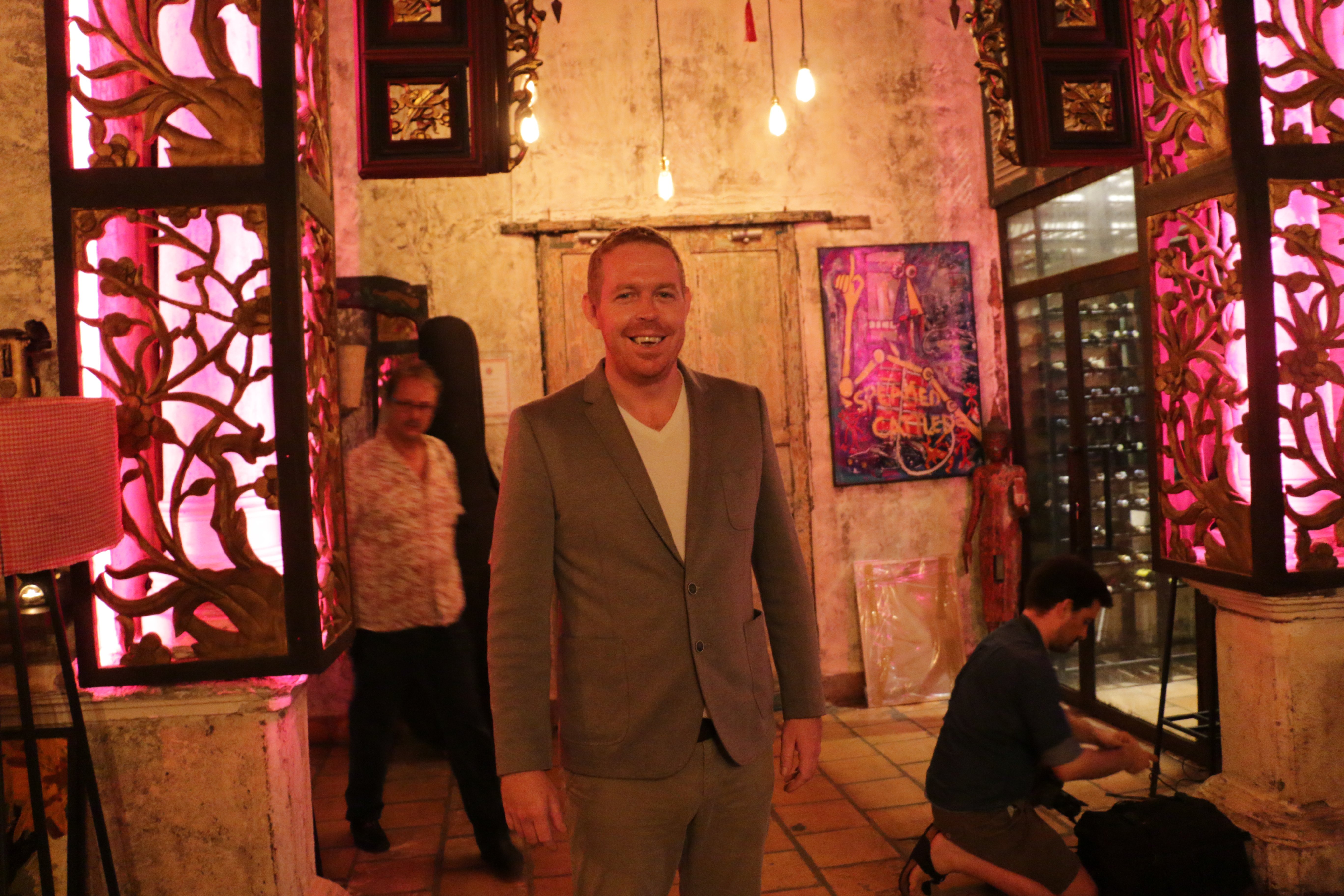 On a separate note, I was stoked to meet Loung Ung a couple of weeks ago in Cleveland, Ohio.