Greetings from Singapore!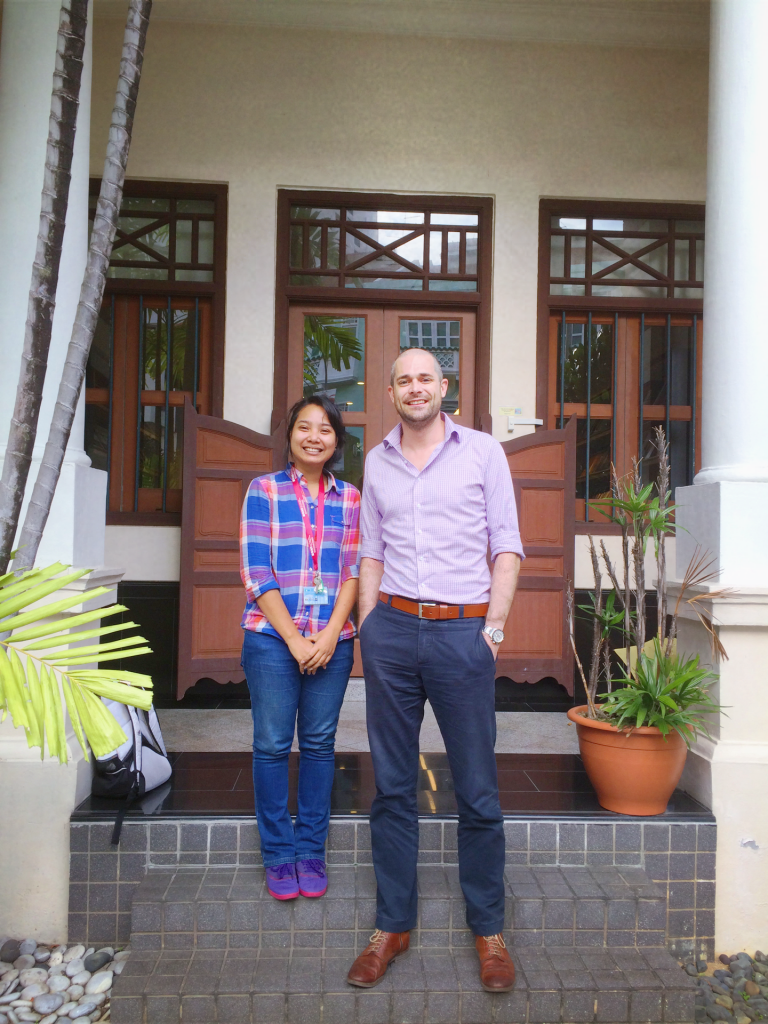 For the next two years, I'm going to be based out of Singapore. It's been wonderful being in Singapore for a little more than one month now. I've just created a tumblr blog to capture all the fun stories about Singapore from my own perspective and that of my classmates from all over the world :).
BTW, I'm doing a Master's degree in Public Policy at National University of Singapore. Some people might ask: "Why not journalism?" Well, the thing is that I've done journalism for 4 years in school and practiced it for about 6 years plus social media for a few years in Cambodia and some countries, so it was high time I picked something else more interesting. To sum up the past 4 years after graduation in my Bachelor's degree in journalism, I'd say I wouldn't change many things (just a few things :-P).
Doing things that excite me is what keeps me motivated to improve myself. Since 2014, I've done journalism (which involved translation and a bit of fixing or facilitation for journalists), social media consulting for a year with a regional advertising company, communication work for a very unique technology project in Cambodia (Development Innovations).
To me, these jobs were truly challenging but fun and enriching in many ways and helped me travel to many places around the world. Things that I dared not to dream many years ago. It was really crazy that as soon as I arrived in Singapore, a travel magazine offered to fly me to Jakarta, Bandung, or Aceh for free on the condition that I or another selected blogger would go and represent their company plus writing some articles and taking good photos.
Indeed, Singapore is a dream place and a hub to many parts of Southeast Asia which I would love to explore further in the future. Aside from all of this nice-sounding description, school is killing me. 🙂 12,000 words are expected to be finished by the end of this week, and Economics, a very least favourite subject, is highly stressed in the first semester. 🙂
It's funny that sometimes we realize that our life changes in front of us. I would cry for days if I missed a trip abroad a few years ago because I knew how every Cambodian would value overseas experience or travels very much. This year, I missed 3 countries for various reasons: Sweden, Germany, and Jakarta (Indonesia). Yet, what I want to talk about is commitment. Commitment is an indispensable word for my 2014. And, I'm gonna stick hard to schooling no matter what it takes.