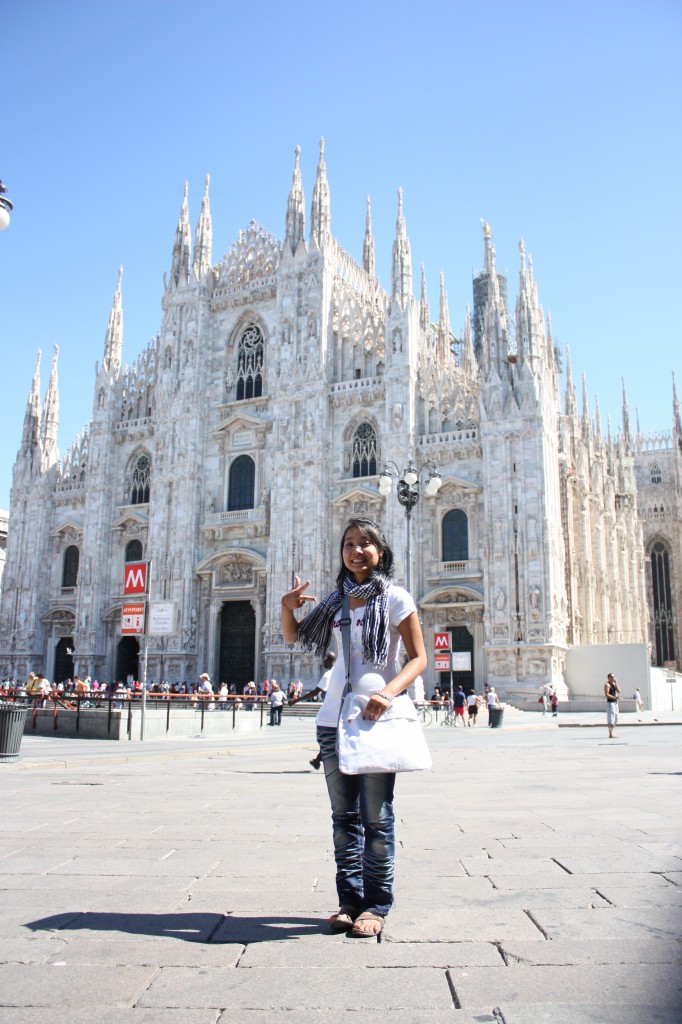 I asked an Italian photographer two years ago what an Italian mafioso looked like, and whether they had a favourite dress code.
He chortled over my ignorance, and said, "Ha, he or she does not look any different from you."
That's my first joke in Italy. I was in Italy for almost a month, but could learn a few phrases in Italian due to the packed schedule of studio photography. I learnt the new phrases every day from people and Youtube channel.
What I meant by studio photography here was not as cool as it sounds. 😛 I only learnt how to handle very heavy photography equipment. Sounds like a manual labourer? My right knee has since become sore because of the almost one-month training. I stayed in a shared room with a classmate, lived in a basement for one week in Milan and travelled to Rome and Palis for a week.
But my point here is "Non parlo Italiano". 😀