(Note: this is a delayed post from early March. I just found the time to rewrite and post it here.)
Yay! I was invited to Malaysia Social Media Week 2013 (26 Feb – 3 March). A good friend, Blogie, introduced me to the organizers. Blogie attended the event as a speaker in 2012, and found it interesting. In early February this year, he sent me a FB message telling me about that. How cool that is! Bloggers unite! 😀 We bloggers like helping each other get on board at different events around the world! Hey, please stay tuned to other events which I have been invited to join in the near future!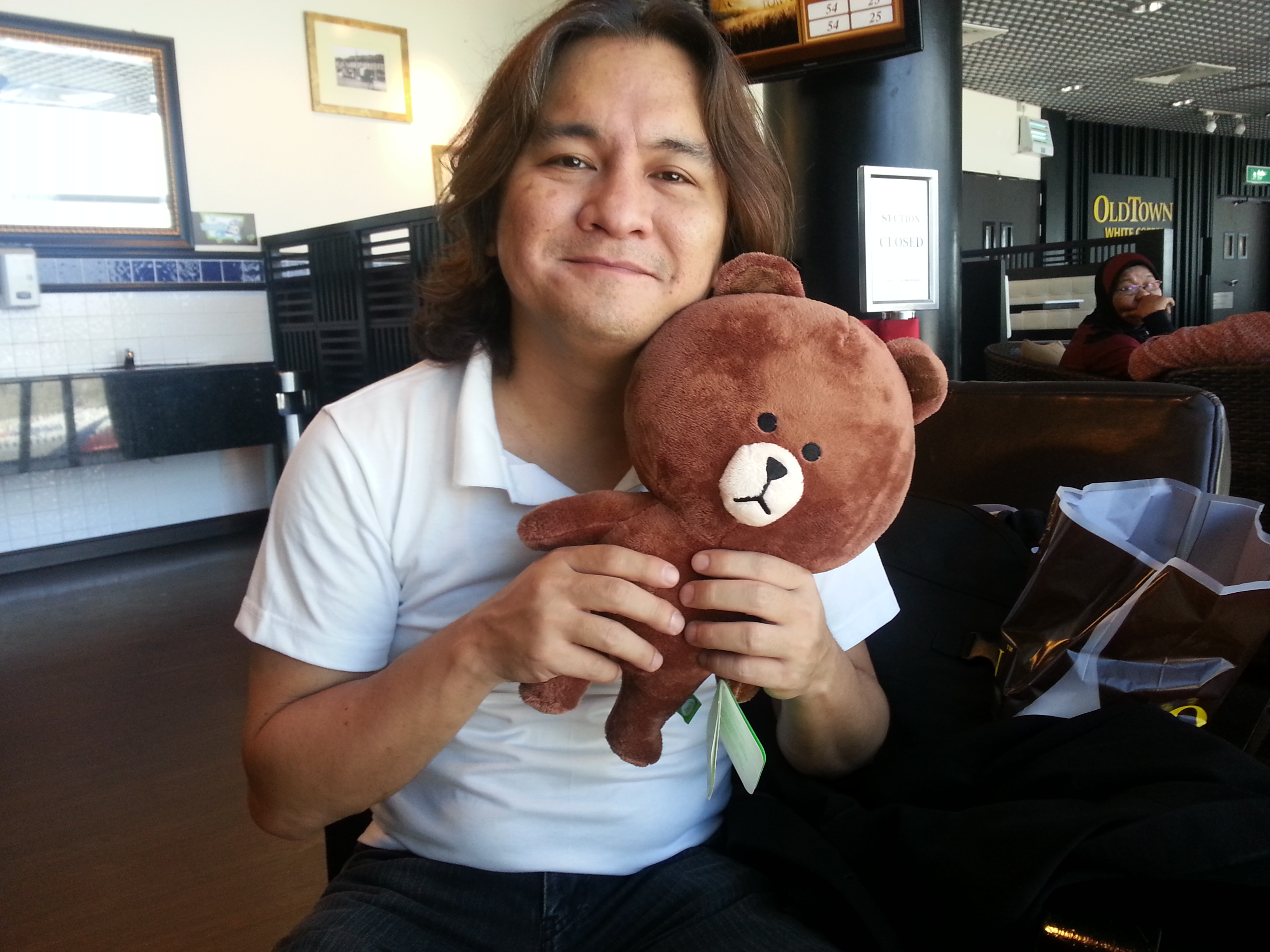 Blogie is a blogger from Davao city, the Philippines. He has been considered as a strong advocate for blogging in his communities back in Davao. Bloggie is very well known also among bloggers in Southeast Asia!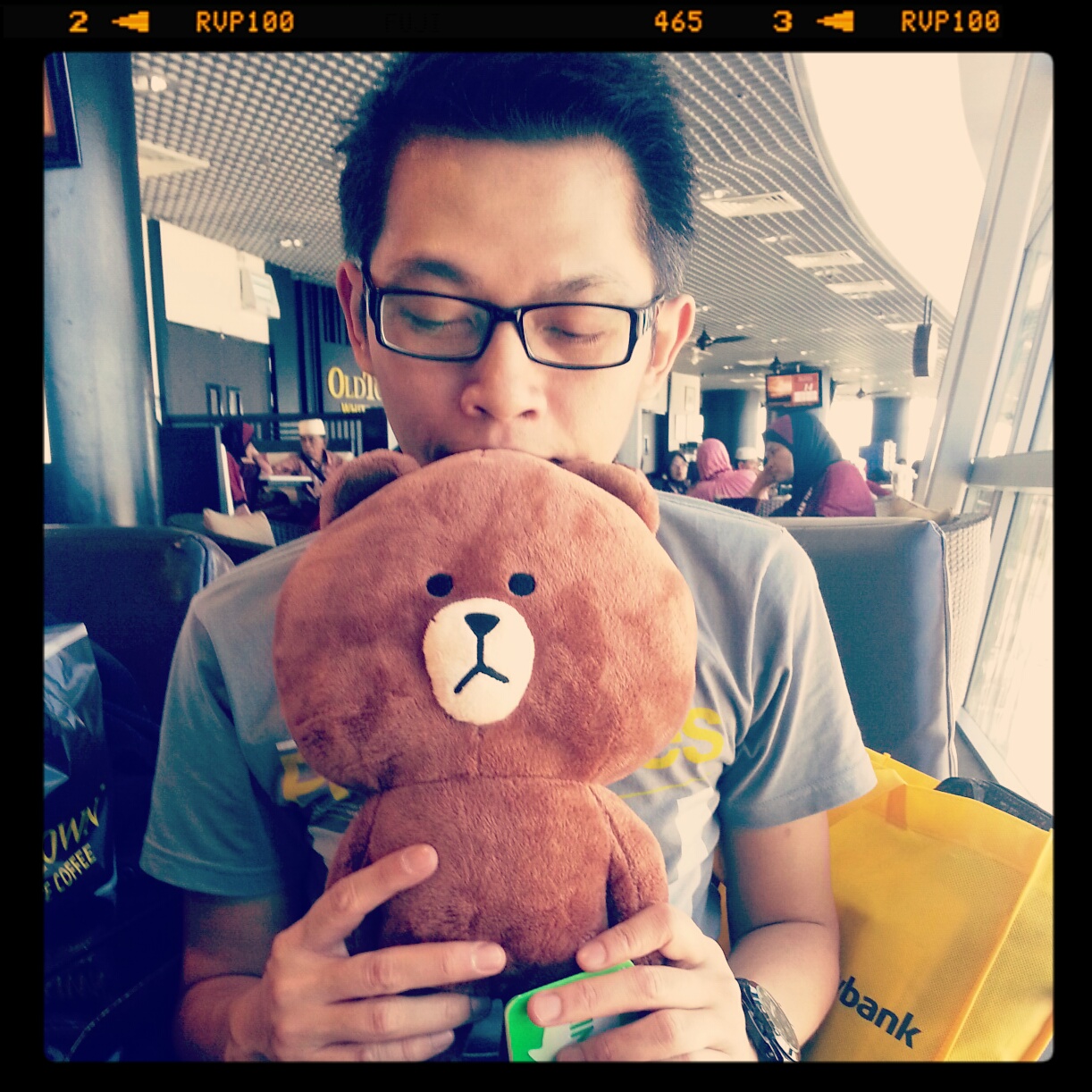 A good fiend from the Philippines. I can consult with him just about anything related to social media.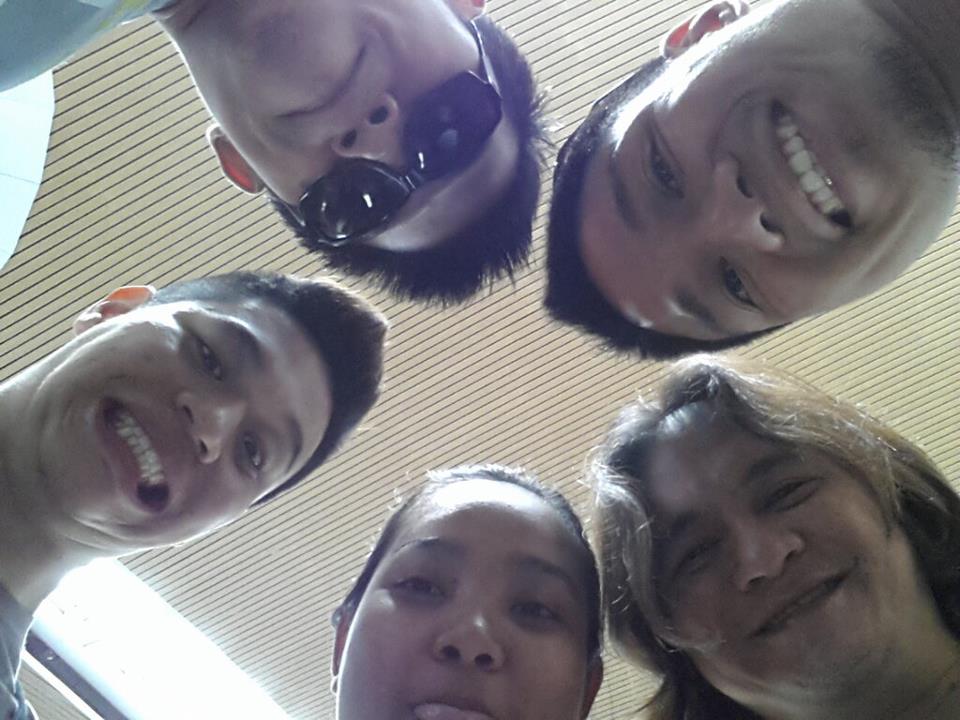 (At the airport). Social media guru from the Philippines. Tonyo Cruz (with the sunglasses) is a social media strategist controlling hundreds of brands online in the Philippines. Jason Cruz (top right) from MRM Philippines is a 24-year-old director of community management of MRM Philippines. Follow him on #Twitter: @jsncruz. Vincent Golangco is the founder of WhenInManila.com (Filipino American). Follow him @VinceGolangco.
(Right to left): Rachna Julka (@rachnajulka) originally from Mumbia/India is Digital Senior Manager at Maxus in Singapore. Windy Ariestanty from Indonesia is a novelist and avid traveller. She tweets from @windyariestanty. Miss Malini or @MissMalini (twitter handle) is a celebrity blogger from Mumbai Check out her lovely pinky and exciting blog like I do! And, last but not least, Laurel Paupewoth is a coach, consultant and businesswoman who founded the Community Crew from Australia. She addresses many questions and lessons related to social media in her blog and on her Twitter @silkcharm.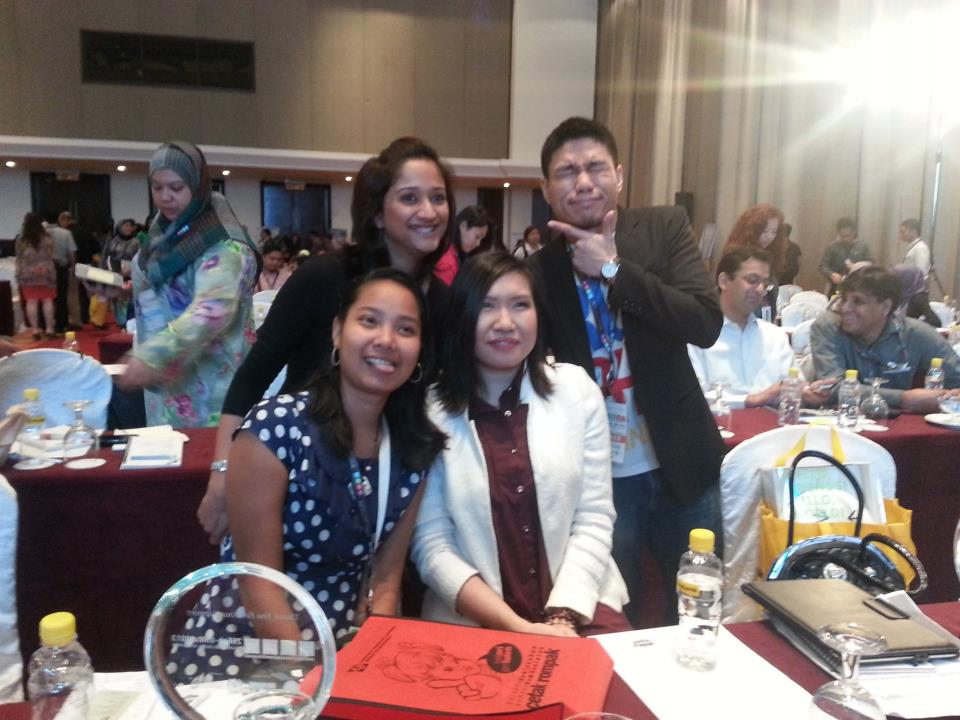 Us after our session about social media as a game changer. @Cherish_Leow was our awesome moderator. She works as a TV producer and TV journalist at Astro Awani Malaysia.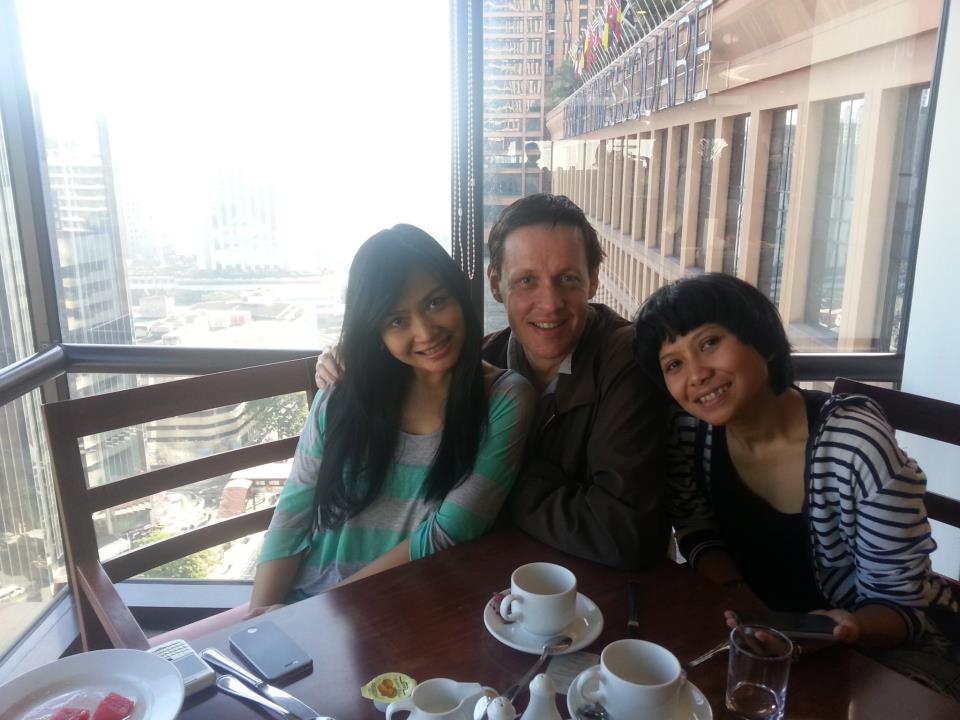 At Berjaya Hotel. Unika, a young Indonesian singer and Windy's friend, Travel Camel guy and Windy. @thetravelcamel or Shane Dallas has covered more than 60 countries and is still on the move. His blog is for your reading as it is nothing short of real adventures and wonderful photographs of places he has seen! 🙂

My participation in Malaysia Social Media Week 2013 (@MSMW_2013) was concluded into one video. It will be organized again next year, so stay tuned, socia media enthusiasts out there. Last but not least, I must give two thumbs up to the organizers of this event for rocking the social media scene in Southeast Asia: http://socialmediaweek.com.my/2013/. I'm impressed. 😉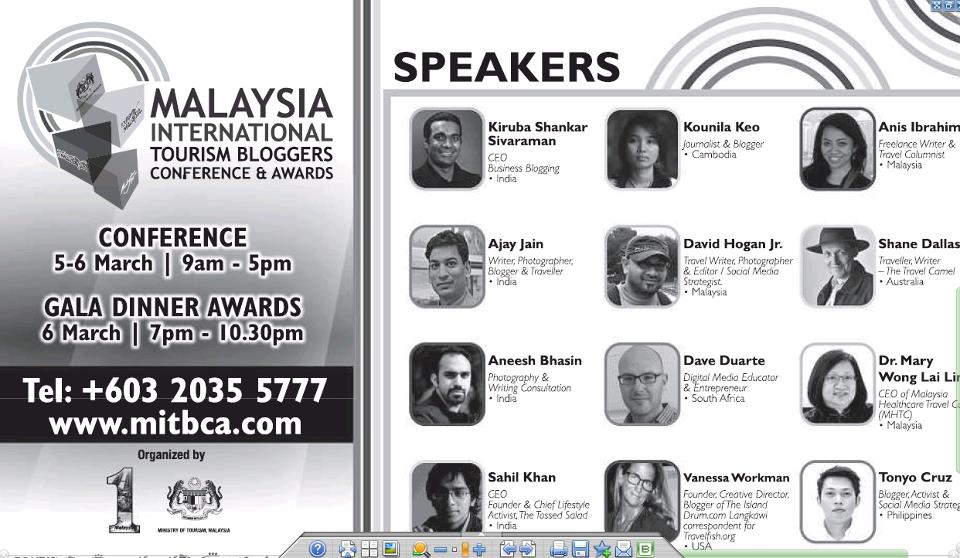 Sadly, I couldn't attend the next Travel Blogging conference in KL for another few days. But hey, I am so looking forward to it next year, and in the near future, the blog festival in Solo, Indonesia. 🙂